Sunroofs - Power & Manual (Webasto)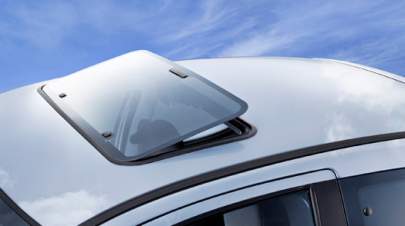 Close your eyes, now imagine feeling the sun on your skin breathing in fresh air as you go for a drive. With Webasto sunroofs you could enjoy the feeling of freedom while customizing your car. With its sleek design and power soft touch electronics.
We are an authorized dealer for Webasto Sunroofs, to install and repair. If you need your sunroof repaired under warranty, please contact webasto first to have repair authorized and scheduled.
Single touch open and close
Automatic close when ignition shuts off
Venting
Venus glass panel that reflects UV radiation and solar heat with out affecting the amount of incoming light
We offer factory trained professionals to ensure a quality installation.
We can also order parts/repair other sunroofs, including factory.